WE ARE A…
MECHANICAL, ELECTRICAL, SUSTAINABLE & PUBLIC HEALTH ENGINEERING SERVICES CONSULTANCY
THE SHORT…
Founded in 1978 as a partnership, Cudd Bentley has been in the industry for over four decades. In 1988, the company became a wholly owned subsidiary of a major PLC group, retaining the senior management on long service agreements. By 2005, the practice was acquired by members of the senior management team. Thus, ensuring that the standard of service the Cudd Bentley company was founded on is maintained at all times.

THE LONG…
Our offices
Cudd Bentley Consultancy operates out of three strategically located offices in Sunninghill, Berkshire (Headquarters), Solihull, West Midlands, and London. We're here to assist the entirety of the UK, and we don't believe in isolating ourselves to just one spot.
Our vision
Our vision is functional buildings, sustainable solutions, and professional client interactions. We aim to work closely with the design team, clients, and potential users of the building to generate cost-effective solutions and installations. In every project, we meet the brief's practical, aesthetic, and technical expectations, resulting in excellence every time.
Cudd Bentley Consultancy
Our ESG Mission Statement
The practice was founded in 1978 in the form of a partnership. In 1988 the Company became a wholly owned subsidiary of a major PLC Group retaining the senior management on long service agreements. In 2005 the practice was acquired by members of the senior management team thus ensuring that the standard of service, on which the reputation of the practice was founded, is maintained…
FIND TRUE EXPERTISE
Meet the team
When you work within Cudd Bentley, you'll receive expertise from…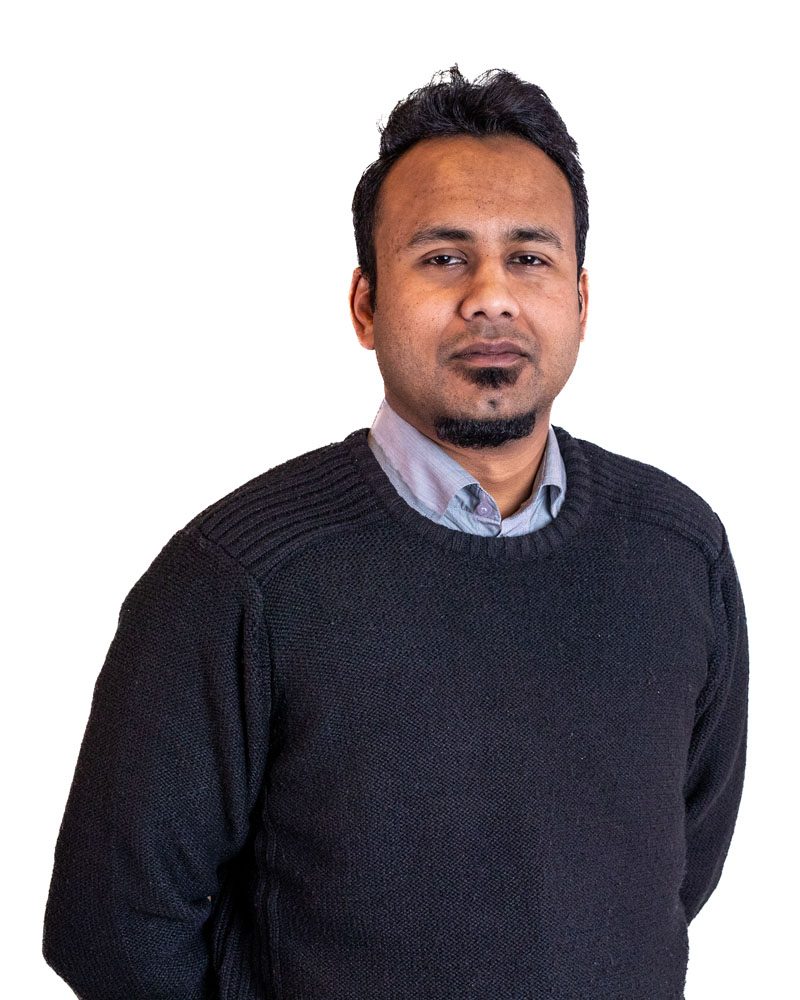 Sustainability Consultant
Ahmed Abdullah Al Tawheed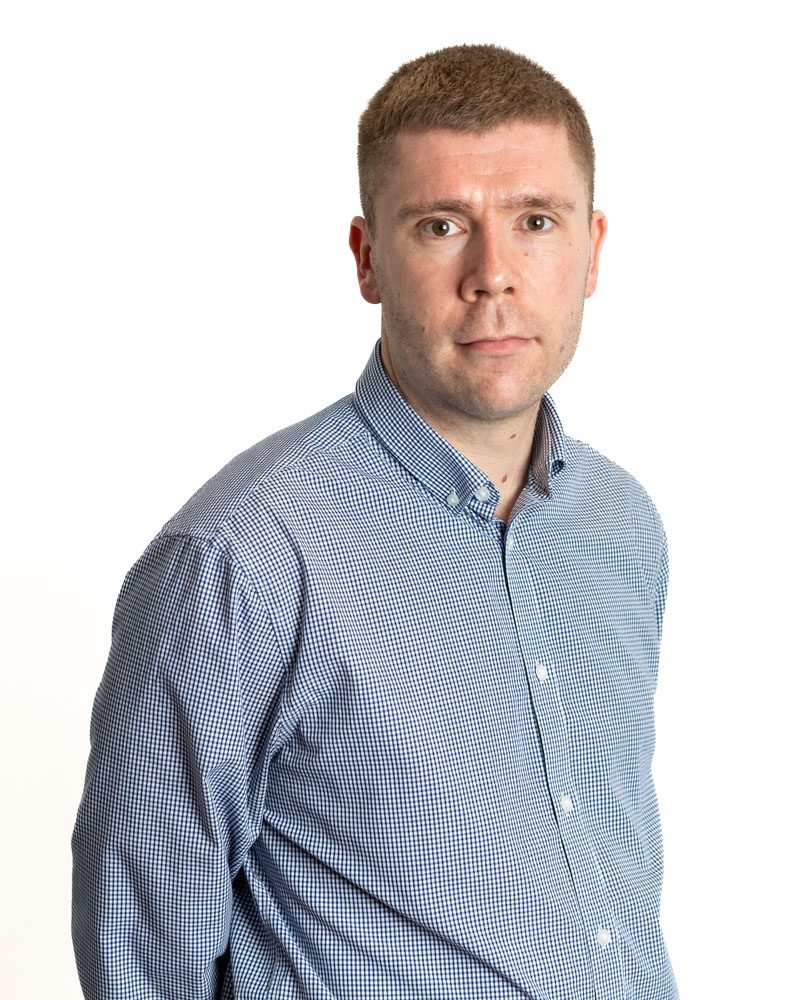 Project Director (Electrical)
Alex Finnigan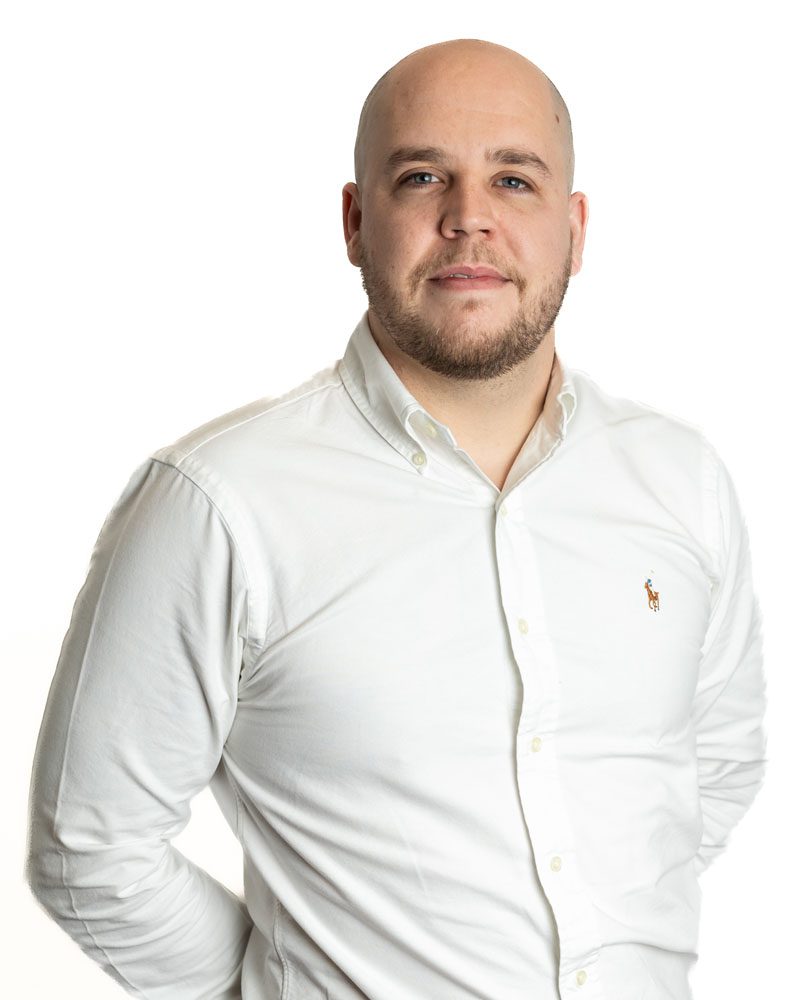 Principal Mechanical Engineer
Alex Sharman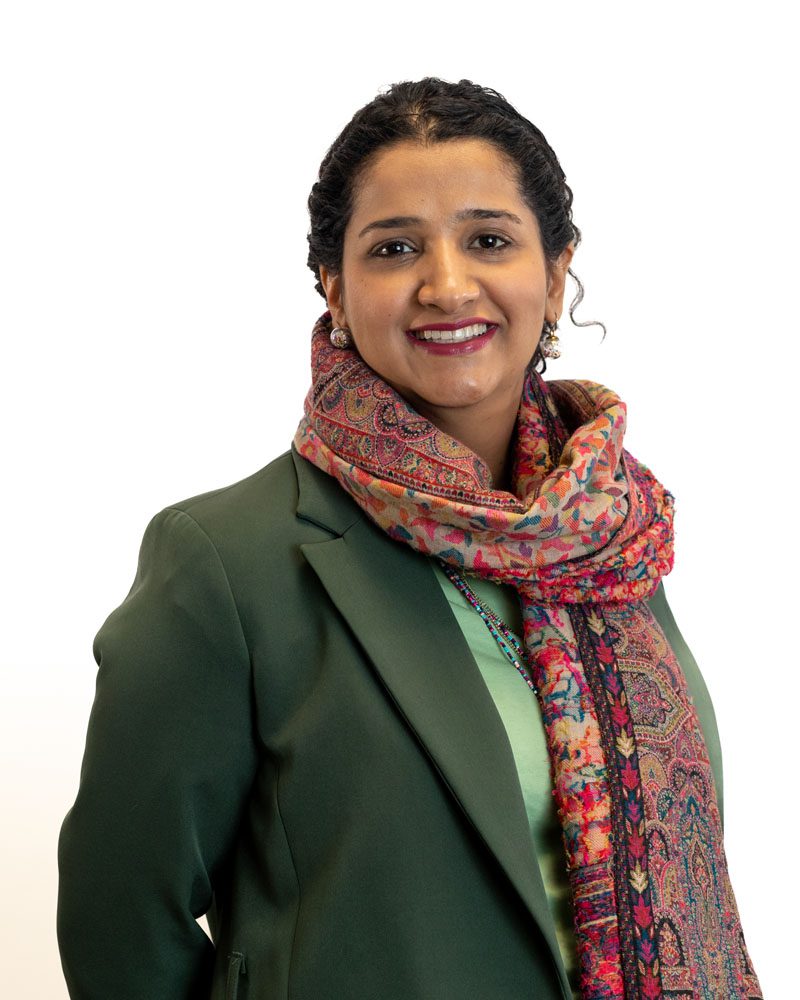 Sustainability Consultant
Ayesha Batool
PREVIOUS PROJECTS
Meet our clients
Teams and companies we've had the pleasure of working with…