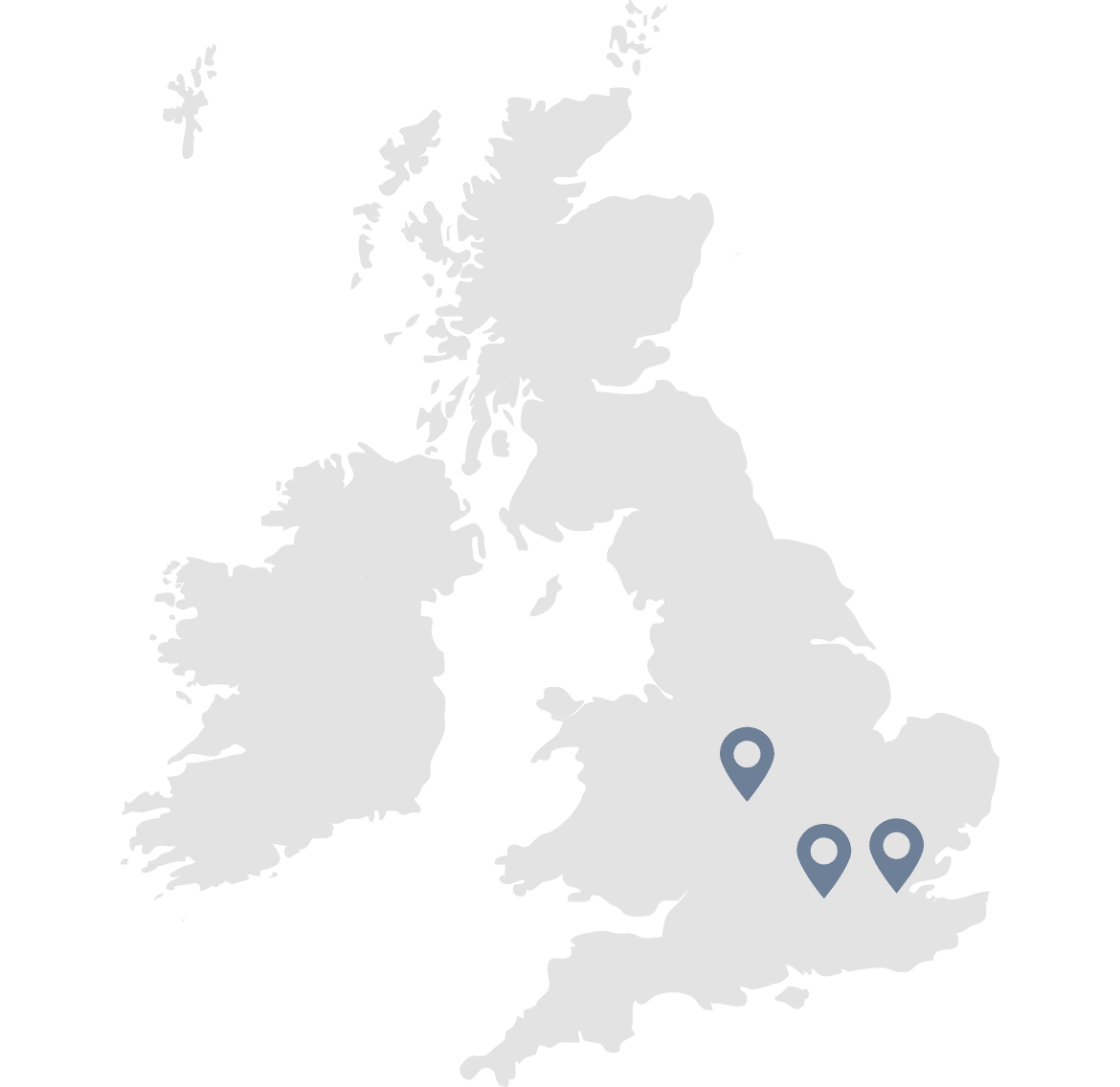 LET'S MAKE A CHANGE TOGETHER
How Can We Help You?
The first step to any project is reaching out, and we're all ears.
Contact the Cudd Bentley Consulting team today to begin your electrical, mechanical, or sustainable engineering journey.
Get in touch via the form below to start the conversation.